Kissed by the warm sun of the Sorrento Peninsula, immersed in the lush green of the city of Vico Equense.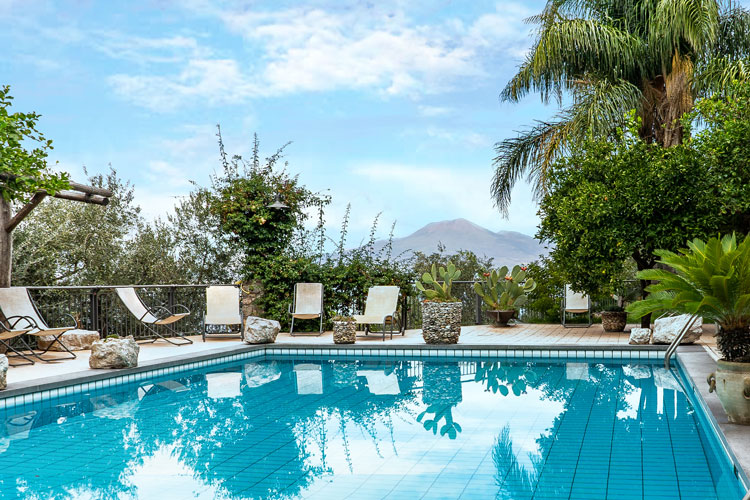 Resort in Vico Equense with unforgettable sea views.
Villa Ketty has large rooms equipped with all comforts. From their windows the view of Vico Equense and the gulf is spectacular with: the Giusso Castle and the Marina di Vico in the foreground, together with the city center; the islands of Ischia and Procida silhouetted against the background.
Immersed in the blue and green of the Sorrento peninsula.
Villa Ketty receives its guests in welcoming and comfortable rooms. The layout of the internal rooms and of the large external spaces makes manifest the intention of the hosts to link tradition and innovation. This is how, in the living rooms and bedrooms, classic accessories and furnishings are combined with modern finishes and that, on the terraces and in the gardens, the typical furnishings of rural culture appear along with more innovative solutions.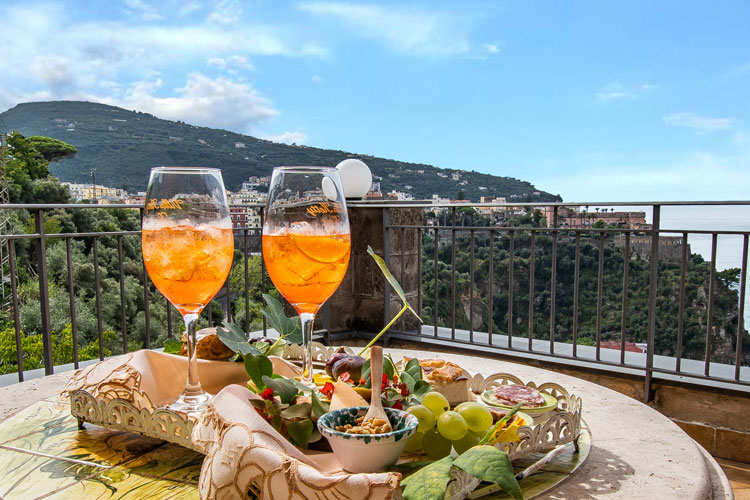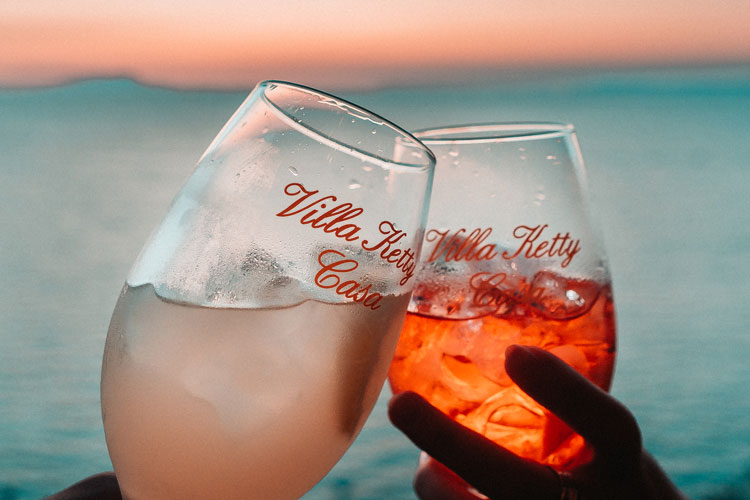 Unforgettable resort experience in a corner of paradise.
The good taste of the hosts is evident with smallest details. The love that moves their work is manifested in the hospitality and care for their kind guests, who can only enjoy the view, relax and be pampered by the infinite attentions of the Dell'Amura family.

What We Offer
The care for the kind guests of Villa Ketty is evident throughout the internal organization. For customers there is a shuttle, free parking and ``Pizza a Metro`` to taste the famous Gigino's pizza.
Photo Gallery
There are many variations of passages of lorem.
Recent Reviews
There are many variations of passages of lorem.
Instagram has returned invalid data.